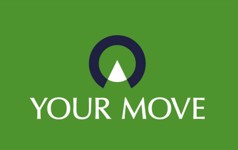 Consultancy
Web applications
System integration
Testing
Software Maintenance
Property
Javascript
Progress OpenEdge
Your Move - Floor Planner Generation
Your Move used a third-party SaaS product to produce its floor plan diagrams. The ongoing costs were expensive and although the product was good they identified considerable cost savings by creating their own software.
Propel was engaged to create a browser-based floor planning platform that could be directly integrated into Your Move's existing applications.
The resulting software provided Your Move with the basics of the existing applications plus some extra benefits to make the production of floor plans much quicker. A yearly six-figure cost saving was achieved and the rollout was smooth and well received by all the branch staff.