POWERLEAGUE
Creating a player focused website and mobile app
Real time booking engine
Customer management website
ReactJS based Content Management System
Customer engagement portal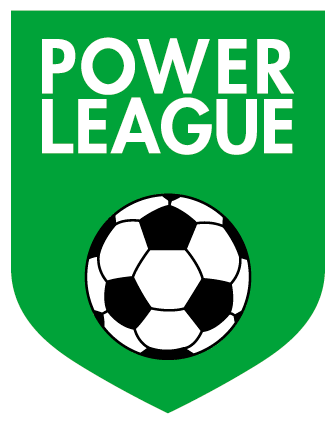 Challenge
Powerleague is the premier provider of commercial small-sided football in the UK with over 10M players using their pitches every year. Powerleague were committed to delivering exceptional onsite service across the customer journey - from researching and booking and beyond.
As a growing business, their needs from their website had changed and they were focused on evolving to better meet customer needs. A key function of the website was their booking engine, and their ability to support customers with real-time interaction and query management on-site. Alongside this, the website was a key marketing asset that could be used to drive future bookings and referrals.
Solution
To meet changing customer demands it was decided to create a new website that provided customers/players with improved real-time interactions and additional services as well as a seamless booking journey from start to finish. 
As well as improving the customer experience, the new website also had to integrate directly with Powerleague's existing back-office technology systems and provide content management to support their marketing team.
Working alongside Powerleague's design agency, Propel Tech developed an interactive and exciting new website that provided improved customer experience and improved reporting.
The new, user-friendly customer portal also incorporated a ReactJS based Content Management System. This allowed the Marketing Team to manage and modify content on a website with ease so that it was always leading on their latest campaigns and offers. Thanks to additional back-office development work to extend its APIs, the website now allowed players to make bookings through it in real-time, as well as have access to their account information.
Impact
The all-new Powerleague website was a winner with players and staff alike. In fact, it was so well received that it was even featured in NET magazine. Most importantly for the business, it resulted in a large increase in sales and bookings. Also, as player engagement increased, marketing could take full advantage of this by launching promotions much quicker. There was also one unexpected bonus, thanks to our design, aggregator sites that find and collect data from sources across the internet could also use the new website's APIs to increase third-party bookings.
Services
System integration
Testing
Digital transformation
Consultancy
Web applications
Cloud
Technologies
AWS
Javascript
React JS
Laravel
Node JS
MySQL
Start making tech possible
We're eager to hear about your project goals and turn them into reality. Get a free consultation to make tech possible.