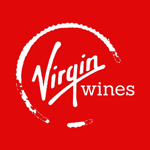 Database services
Manufacturing
Progress OpenEdge
Virgin Wines - Database Optimisation
Virgin Wines had an ERP system that was periodically freezing and causing problems for their user base. Virgin turned to Propel to investigate the issue and to try and resolve the problem.
Propel started with a database health check and a number of configuration issues were identified. We could see the "freezing" was caused by the database periodically checkpointing and was in need of optimisation.
The resulting recommendations were implemented and the performance issues and screen freezing were rectified.