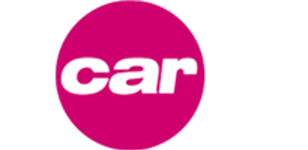 Web applications
Digital transformation
Consultancy
System integration
Testing
Automotive
React JS
PHP
Javascript
MySQL
The Car People - Interactive Showroom Software System
The Car People had a paper-based sales process that involved a lot of passing of information between the Salesperson on the floor and the Sales Manager in their office. Deals and offers for the vehicles would be manually created in Word by the Sales Manager and then presented to the customer by the Salesperson. This was a slow and labour intensive process that didn't provide a good customer experience.
Following a strategic review of their operations, The Car People made the decision to seek out a new tablet-based sales system, with the key objective of adding consistency, efficiency, and flexibility to their key business-critical customer processes. To achieve these demands Bespoke Software Development experts Propel Tech developed and implemented an application ensuring that the software aligned with the key sales processes.
The Car People now have a market-leading sales system that allows the sales team to present deals in a clear and understandable way. The final solution brought together many disparate systems and created a smooth sales process for both staff and customers.