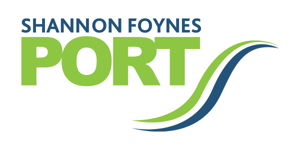 Software Maintenance
Database services
Logistics
Progress OpenEdge
Shannon Foyne Port Company - CargoPro Progress OpenEdge Support
Shannon Foyne Port Company have a single contract developer who looks after their key business management system. The senior management team identified this as a critical risk to the continuity of their business and its future growth.
Shannon Foyne Port Company requested Propel review the system and perform a database health check and discuss any findings with them and the contract developer.
Propel produced a report with advice on areas of the setup and configuration that could improve the efficiency and reliability of the system.