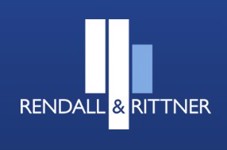 Database services
Property
MySQL
Progress OpenEdge
Rendall & Rittner - Database Replication
Rendall and Rittner, a leading independent property management agent, were frustrated with the lack of reporting options with their third-party Progress OpenEdge system. The company have skills in MySQL and wanted to know if Propel could help in utilising those skills.
Propel has developed ProDBMirror, a Progress OpenEdge replication tool, which allows Progress OpenEdge databases to be replicated to a SQL-based database. Propel installed the software and replicated the third-party systems database into MySQL.
Rendall and Rittner have been able to utilise their in-house SQL database skills to produce the reports they require without needing to request access to their third-parties development resource.