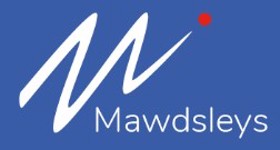 Database services
Logistics
Progress OpenEdge
Mawdsleys - Database Health Check
Mawdsleys, a global pharmaceutical wholesaler and service provider, was having issues with the performance of their third-party Progress OpenEdge application's database. The company required an experienced consultancy to review the configuration and recommend ways to improve the efficiency of the system.
Propel performed their comprehensive database health check on the system and produced a recommendations report for improving the performance of the database.
The resulting database health check report was passed onto their third-party system supplier to review and perform the configuration changes.  On implementation, the system performance was improved and long-running process times were vastly reduced.