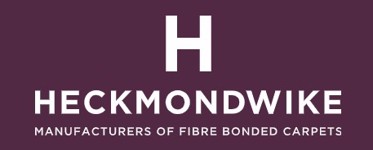 Testing
Database services
Consultancy
Software Maintenance
Team Augmentation
Manufacturing
Progress OpenEdge
Heckmondwike - System Development and Support
Heckmondwike FB had looked to move away from their in-house OpenEdge system as it no longer had any support due to retirement. Heckmondwike FB went through a process of evaluating other systems and also looked at engaging a third party to help support their existing system.
After being convinced of Propel's ability to provide application and support services for their existing system, Heckmondwike FB decided to keep their existing system whilst modernising the solution to make sure it was fit for the future.
Propel has now addressed a number of problem areas in the system and restored the user's confidence in the application. We are now in a continuous improvement cycle ensuring Heckmondwike FB can continue to lead in their marketplace.