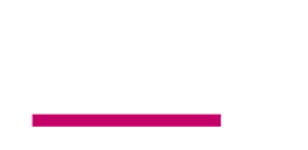 Web applications
Database services
Digital transformation
Consultancy
Mobile apps
System integration
Testing
Software Maintenance
Cloud
Property
Javascript
Laravel
React JS
Nativescript
AWS
PHP
Postgres
Angular
MySQL
Node JS
Allsop LLP - Auction End to End Digital Transformation
Allsop's auction process was inefficient, reliant on a number of legacy systems that were no longer fit for purpose. The lack of integration between systems and limited automation of tasks necessitated manual input, which was both time-consuming and costly.
Propel Tech delivered a web-based auction management system to streamline processes and speed up the auction itself. Our bespoke software solution was built on a single code base, enabling four separate legacy systems to be merged into one.
The new system gave Allsop the ability to run fully virtual auctions, whilst the optimized auction cycle replaced time-intensive processes with automated solutions, resulting in increased efficiency, reduced costs, and improved user experience.