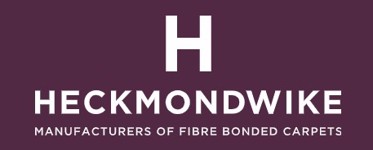 Database services
Consultancy
Software Maintenance
Testing
Manufacturing
Progress OpenEdge
Heckmondwike - Progress OpenEdge and Server Upgrade
The Heckmondwike FB manufacturing system has served the company well over 20 years on a server that was no longer in support, and it was becoming more difficult to acquire components to keep it running smoothly. Heckmondwike needed to move the system to newer supported hardware with a minimum of downtime.
Propel proposed moving to a new server using Linux as the operating system. Due to the age of the Progress version in use, it was not certified on the latest Linux distributions so an update to the latest Progress OpenEdge was advised, and taken up. Propel worked with the Heckmondwike stakeholders to formulise a plan for the migration that would minimise the impact on the business.
Heckmondwike made the decision to purchase a server to sit in their own data centre and Propel installed, configured and security-hardened the server before installing the latest version of Progress OpenEdge. Propel aided Heckmondwike in a thorough testing process for the upgraded version of the manufacturing system before performing the migration of the old Unix platform to a new Linux server out of hours. The Progress OpenEdge upgrade, alongside the installation of the latest Appserver technology, gives Heckmondwike a solid base on which to build on the system's functionality.