Get your free supplier migration success guide: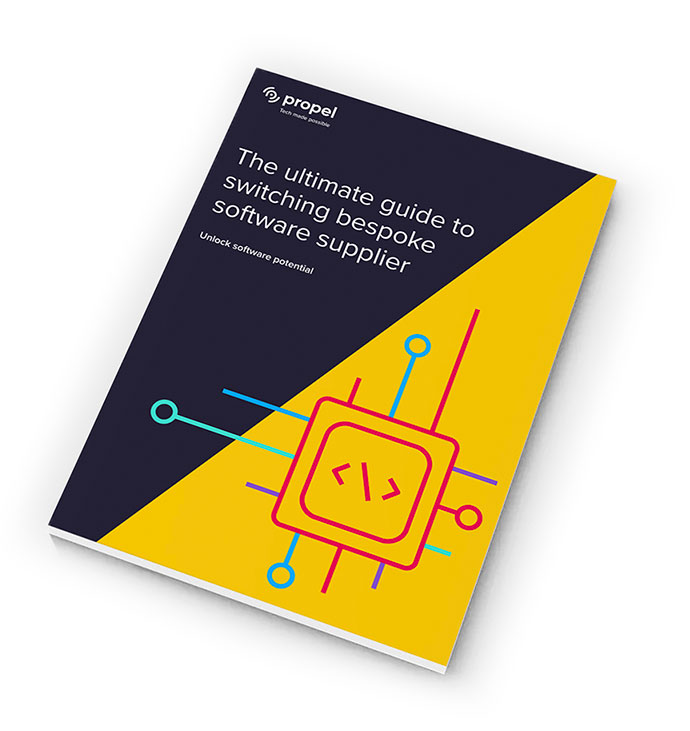 Did you know that the need for quality IT-managed services has never been more critical?
In 2023, forecasts revealed that worldwide IT provider spending should grow 7.9% YOY, accounting for £1 billion global growth in just one year and the demand for outsourced cloud-managed services alone is predicted to grow by 50% over the next five years.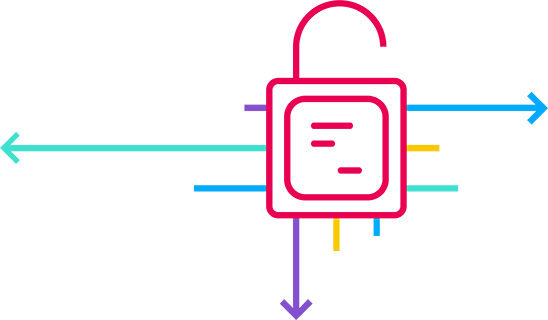 How do you ensure you make the right choices when outsourcing your bespoke software requirements?
Our team of outsourced bespoke software experts have developed an essential free guide to navigating software supplier transitions, focusing on the five key areas to help you avoid failure and ensure your transition is a success. Along side the guide please look out for useful downloads and templates to help you audit your existing supplier and action a change if required.
Your partners in possibilities
As experts across existing and new technologies, we don't simply solve software problems, we find solutions that help manage change so that your business thrives and grows.
We're eager to hear about your project goals and turn them into reality. Get a free consultation to make tech possible.
Brief us