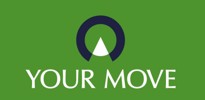 Progress based modernised rental management portal
The business challenge
To serve its wide range of customers, Your Move wanted to replace its existing GUI-based rental management solution with a modernised and innovative web-based portal providing online access to live property listings and key system integrations to its external service providers. The solution needed to be user-friendly and integrate easily with external services tied to Your Move's sales process, including legal, insurance, and survey providers. It also had to deliver acceptable levels of availability, transparency, and control to customers and users.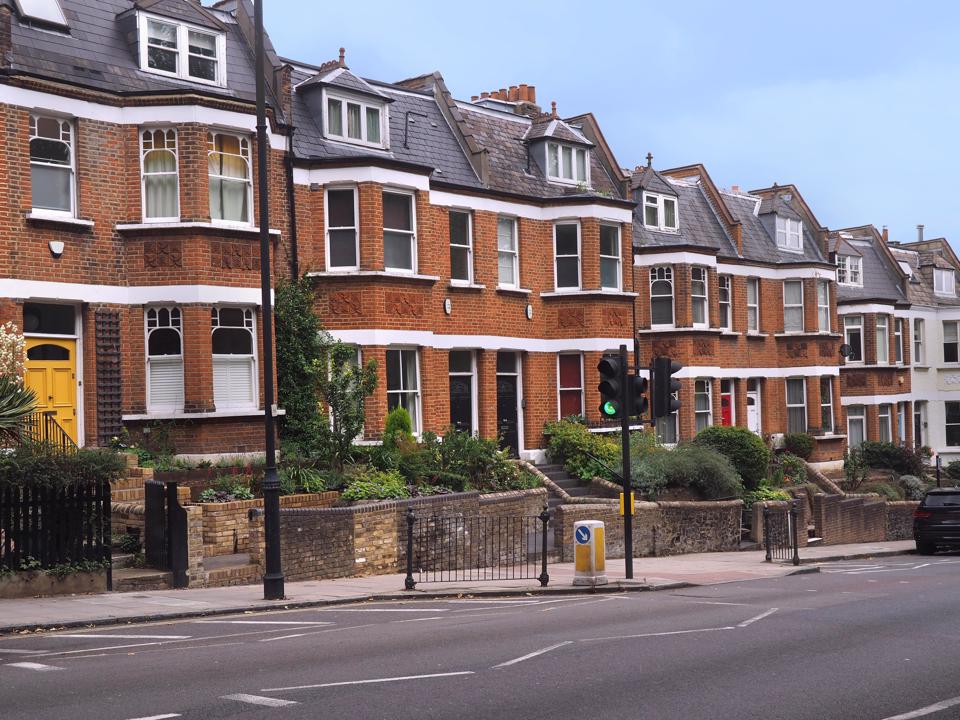 Solution headlines
Delivered improved levels of availability, transparency, and control to customers and users. Maintaining operational control over customers throughout the rental process is crucial for compliance with regulatory requirements.
Reduced risk by retaining as much existing Progress OpenEdge legacy code as possible to avoid the need to 'rip-and-replace'.
Provided much-improved UI and UX to maximize the user experience for both internal and external users by leveraging the latest digital technologies.
"Leveraging OpenEdge to extend our custom systems and business applications through new device platforms, such as mobile, will help our customer organisations work smarter, while capitalising on the digital transformation trend."
Tony McCann - Head of IT, YOUR MOVE 
Results Headlines
Modernising the rental management system with OpenEdge has led to significant savings by automating manual tasks.
Everything is now centralised onto a single system, so branches don't have to maintain separate systems for property rentals and sales. And, as the solution is centrally deployed, Your Move doesn't have to worry about updating individual deployments on thousands of PCs throughout the organisation.
Thanks to OpenEdge, integrations between these systems and related service providers were easy, resulting in additional cost savings. Together, these improvements have enabled significant ROI in just seven months.
Support calls associated with deployments and upgrades have been virtually eliminated, freeing up the help desk to address more urgent support issues faster.
Multiple new management screens that eliminate the need for property managers to keep paper-based lists or spreadsheets.
The new portal provides now insight into various property information which streamlines management and makes life easier for both tenants and landlords.
Start making tech possible