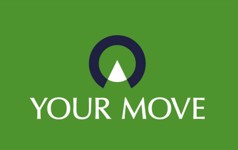 Digital transformation
Web applications
System integration
Testing
Property
Progress OpenEdge
Javascript
Your Move - Lettings Management Digital Transformation
Your Move had an old GUI based Lettings Management system that was expensive to run and complex to deploy. The business wanted to reduce the management expense of running the application and create a new centralised browser-based application to improve system access and usability whilst helping reduce staff numbers and training time.
Working with Propel, Your Move initiated a project to update the GUI based application whilst retaining as much of the existing code as possible to reduce risk, avoid unnecessary costs, and maintain the business processes that were still working well.
The modernisation of the rental management system has led to significant savings by automating manual tasks. Customers, staff and external service provider users are now informed and in control of developments and case progression and enjoy an enhanced customer experience with more self-serve capabilities.