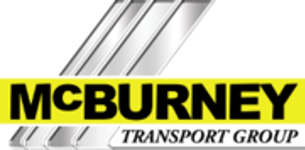 Project rescue
Mobile apps
System integration
Testing
Logistics
Javascript
Nativescript
McBurney Transport Group - Driver Mobile App
McBurney Transport Group, one of Ireland's largest independently-run logistics operations, employs a highly focused customer strategy. But the market and customer needs are constantly changing, with advances in technology enabling the development of sophisticated mobile apps. Customers now expect proof of delivery (POD) within 24 hours, so the business needed a new logistics app to facilitate this in order to stay competitive.
Propel Tech was approached to rescue the mobile app development project after a previous supplier failed to deliver.
Once the project had been delivered, some of the following business outcomes were achieved: increased cash flow, improved working processes, improved productivity, and an increase in regulatory compliance.