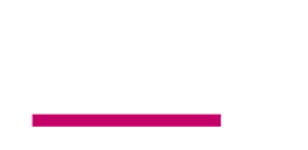 Digital transformation
Mobile apps
Testing
Property
Nativescript
Angular
Allsop LLP - Auction Catalogue Mobile App
Allsop produced high-quality catalogues for 13 commercial and residential auctions per year. The catalogues were crucial for clients when purchasing auction lots but were extremely expensive to produce. Auction costs were increasing so Allsop identified that an offline mobile app could replace the catalogue to reduce costs and provide their clients with a far better user experience.
We developed a mobile app that worked 100% offline to cater for auction locations with limited internet access. The app allows users to search, filter and view the images and details on upcoming lots, view the details of past auction sales, and select lots of interest to create a personal watchlist. Real-time push updates ensure users are able to experience the auction room wherever they are in the world.
The app replaced the catalogue, reducing printing costs by 6 figures per year, whilst enhancing the user experience with real-time lot information images and legal documents, synced with existing website watchlist functionality.