As we continue to battle the cost-of-living crisis, times are even harder for individuals and families as we approach the festive season. 
Earlier this year, St George's Community Centre reported an increased number of emergency food parcel requests and is supporting individuals who only have access to a kettle and/or microwave. As a company, we value giving back to our community and regularly support charities across Yorkshire and Hertfordshire. So, instead of giving out company Christmas cards this year, our team donated food and selection boxes for St George's Food Bank to help support those in need.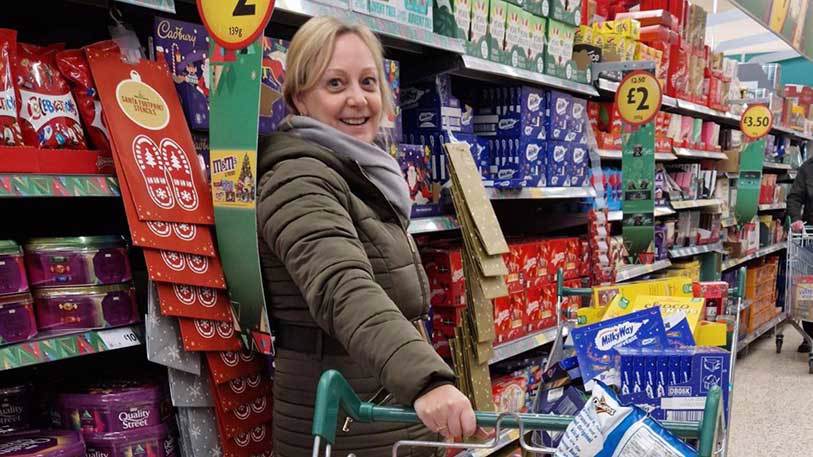 The Food Bank requests donations of essential items, such as tinned meals, dried food, microwave rice packets, instant pasta and noodles, toiletries, hygiene products and selection boxes to support those with limited access to cooking supplies. Our donations came to a total of over £600 and included 80 selection boxes, which we hope will make a big difference to our community this Christmas.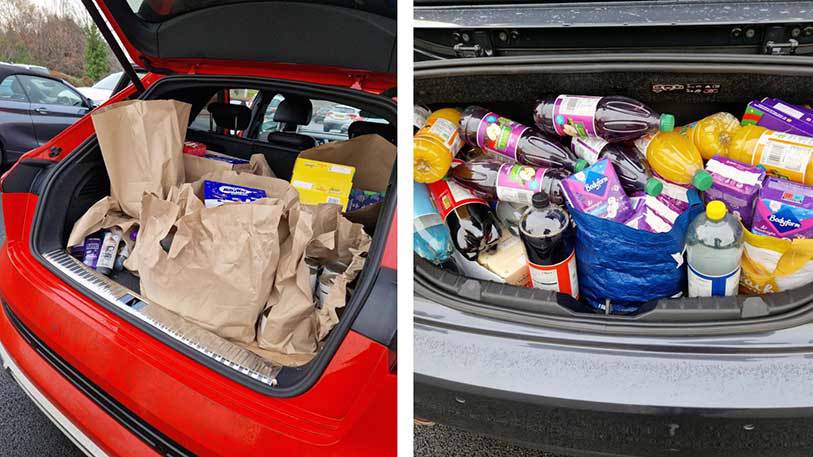 We have also supported Wakefield Hospice, a charity and organisation providing care for people with advanced active, progressive, and life-threatening illnesses. Using their World Cup sweepstake packs, we donated a £50 Amazon voucher as a prize and will donate 100% of the money raised (£80) to the Hospice. 
In addition, the Propel Tech team is participating in Horbury's third annual Christmas Window Walk, where the theme is Christmas traditions from around the world. In line with the Icelandic tradition of children placing a shoe outside their window each night in the hopes of receiving treats from the 13 Yule Lads, we have decorated our office windows to bring some Christmas cheer to the community.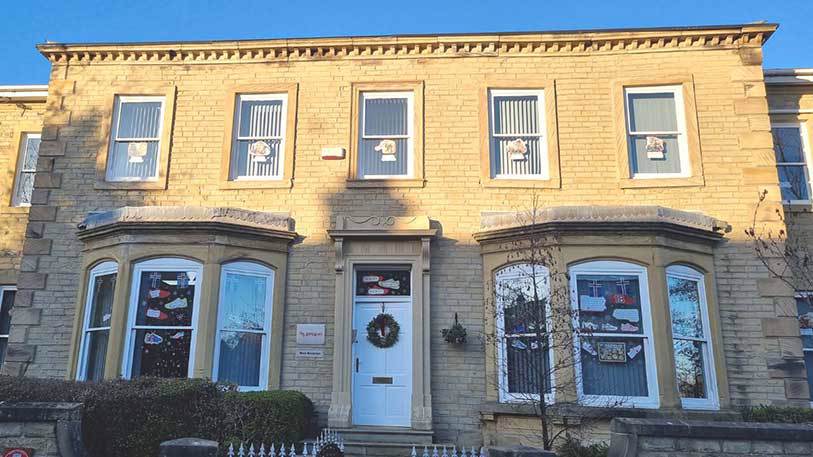 If you would also like to donate to St George's Lupset Food Bank, donations can be dropped off at WF2 8AA, Monday-Friday, 9 am-5 pm. You can find more details here and the full address here: https://wakefield.mumbler.co.uk/st-georges-food-bank/.
You can keep up with our latest news on our blog, and don't forget to follow us on Twitter and LinkedIn for the latest industry news and updates!
Let's make possibilities happen