Software development company Propel Tech has been named as a shirt sponsor for the Huddersfield Town Women's Under 14 team. The sponsorship, which supports with covering the costs for kit, equipment and training facilities for the teams, and follows the club winning 1 league title and 2 cup competitions last season.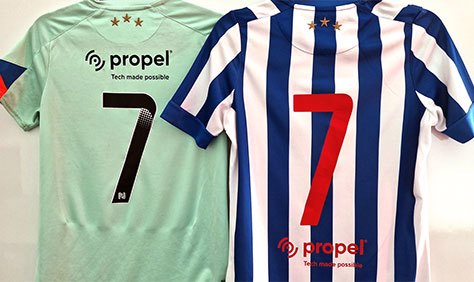 As part of the sponsorship agreement, Propel Tech's logo will appear on the backs of both the home and away shirts. The partnership came to fruition due to Managing Director Andy Brown's previous history of supporting and coaching grassroots football, working with local boys and girls teams for the last six years.
Propel Tech spotted the opportunity to get involved with the sponsorship of the team after Andy's daughter signed with Huddersfield Town this summer, and the club appealed for sponsorship assistance. Huddersfield Town Women FC is a thriving team, however as many teams at this level it is run entirely by volunteers, so it relies on companies and individuals to enable them to provide the players with the best environment to reach their full potential.
Andy Brown, managing director at Propel Tech, said: "Having been involved with various teams, it's been great to see how football has increased the confidence of the players I have coached. It's been great in helping many players aspire to be better on the pitch and also to help guide them as young people. We are a team-based business ourselves and spend a lot of time following these principles and investing in our staff.
"The Propel Tech CARE values of Collaborate, Aspire, Resolve and Enhance could be directly applied to any football team. If we can help enable that to happen with young people, then it can only be a positive. We can't wait to see the team grow in both their football skills and confidence - best of luck with the new season HTWFC U14s!".
The organisation's commitment to supporting grassroots sports does not stop here, the Propel Tech team are also proud to support employees in their sporting endeavours. This includes sponsorship of Technical Director's Wil Jones hockey club Ben Rhydding Hockey Club.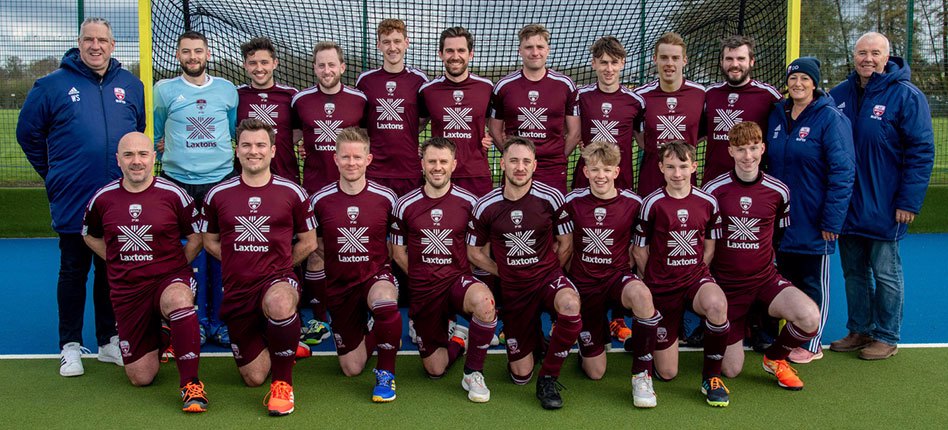 Find out more about the teams and how you can support here: https://www.htwfc.co.uk/ and https://www.brhc.co.uk/.
Let's make possibilities happen