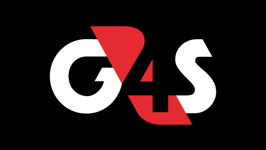 Team Augmentation
Consultancy
Web applications
Project rescue
Software Maintenance
Logistics
Javascript
Progress OpenEdge
G4S - Team Augmentation
G4S were upgrading their Cash in Transit system and changing the operating system it was running on. G4S approached Propel asking for additional development resources to help them complete the project to their tight deadlines.
Propel augmented the existing G4S project development team with two additional development resources and quickly got up to full velocity.
The Propel developers worked side-by-side with the G4S development team to allocate work and make the required updates to the system. The project was delivered on time and G4S hit their project timeline.