A fast return on investment & exceptional automation
Opportunity - Retail
In order to deliver a unique and innovative service to their customers and clients, LSL Property Services plc, (Your Move, Reed Rains), needed a web-based conveyancing system. The key objectives were: to provide customers and users with online access to live property cases; to replace an off-the-shelf system with a tailored solution; and to build system integration points to key external service providers. To achieve these goals, we developed a bespoke software system, built around the business requirements, and representing core organisational brand values.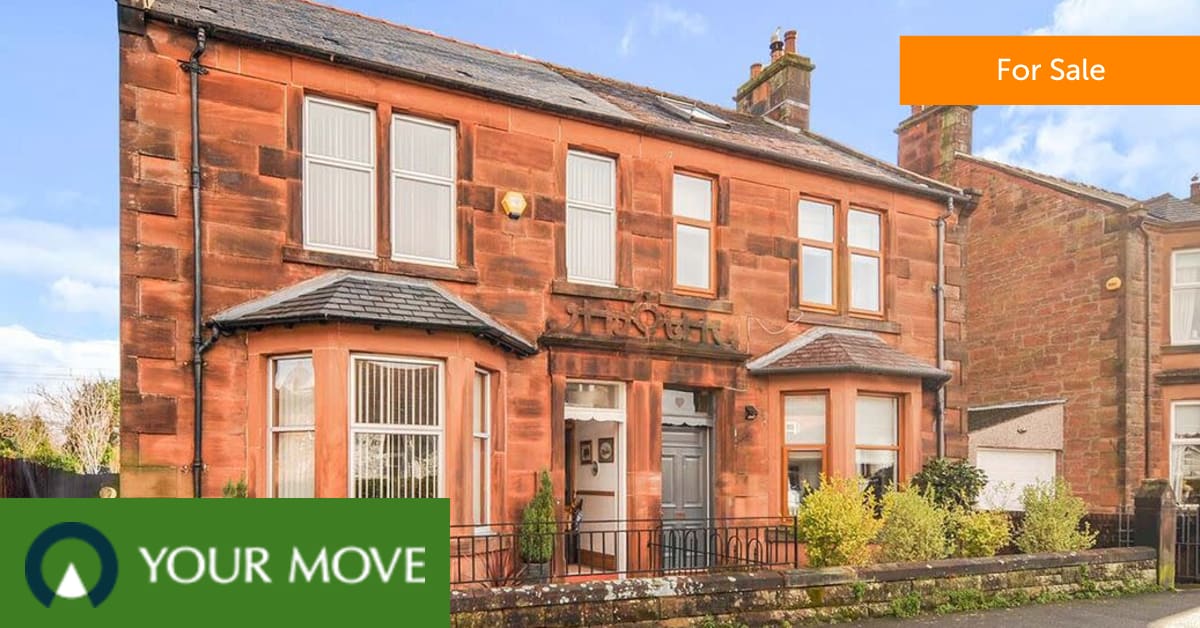 About LSL Property Services plc
LSL Property Services plc is a leading provider of residential property services, including estate agency, lettings, valuation, surveys, and advice on mortgages and non-investment insurance products.
Harness web-based technology to enhance the customer, client, and internal user experience of the conveyancing process across the key estate agency brands of Your Move and Reed Rains.
Deliver a user-friendly solution with integration points to key internal systems such as Progress OpenEdge and external services tied to the conveyancing process, such as legal, insurance, and survey providers.
Provide integration to an existing estate agency case management system, to deliver availability, transparency, and control to customers and users throughout the conveyancing process.
Ensure the system provides operational control of the conveyancing processes, in order to remain compliant with changes to industry regulatory requirements.
Provide the ability to produce granular and consolidated business reporting through the development of a reporting suite.
"Our long term working relationship is key; the more Pace IT Systems understands our businesses, the better placed LSL are to continually enhance the customer experience by delivering innovative and distinctive software solutions."
Sarah Tucker -Head of Conveyancing, LSL PROPERTY SERVICES PLC
Start making tech possible